Keywords : Trading Systems , Currency Market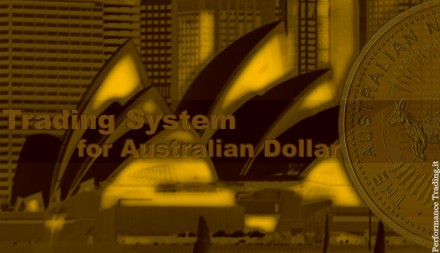 This paper tested two of the simplest and most popular trading rules – Auto- Regressive Models and Moving Averages – by utilising the Australian Dollar relative to US Dollar from 1 Jan 1986 to 9 June 1999. This data set was used by Tan [1995, 1997] in his study in comparing the profitability of systems based on Artificial Neural Networks and ARIMA models.
Dr. Clarence N W Tan and Herlina Dihardjo
School of Information Technology, Bond University, QLD 4229
Acknowledgement: We acknowledge some assistance from Kumar & Tan small Australian Research Council (ARC) Grant (1999 for research work done in this paper.